Oran is a city in northwestern Algeria, situated on the Mediterranean coast. Oran is a major port and a commercial centre, and has 3 universities. The old quarter of Oran has a casbah and an 18th-century mosque. Oran has so much on offer that not many may know about. It is at the centre of culture and history in Western Algeria.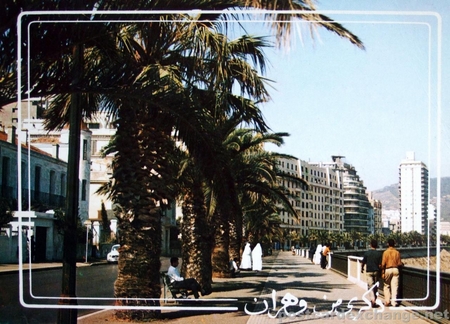 Online map of this location – Oran, Algeria:
Technorati tags: [ Oran | Algeria | postcard ]
Oran – Le Boulevard de I'A.L.N.