Royal Street is a famous street in New Orleans. You will see there fine architecture, many restaurants and antique dealers. This shopping mall is located on historic Royal Street.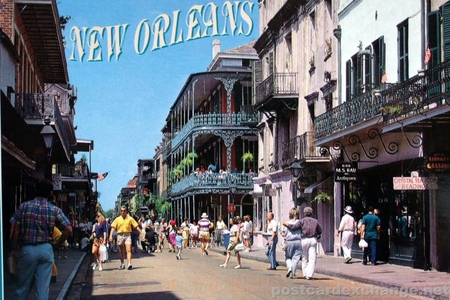 Meet Pen Pals from New Orleans
Royal Street is not only about the array of outstanding boutiques, restaurants, hotels, upscale galleries and antique shops, but of it's historical significance.
Satellite image of Royal Street in New Orleans
Technorati tags: [ Royal Street Mall | New Orleans ]
Royal Street Mall in New Orleans