Morskie Oko is the largest and fourth deepest lake in the Tatra Mountains. Morskie Oko is one of the most popular destinations in the Tatras, often receiving over 50,000 visitors during the vacation season. It is reached by foot in about two hours from the nearest road that allows motorized access.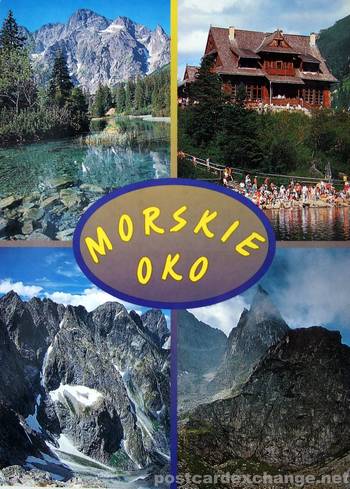 Read more about this location.
View satellite map of Morskie Oko in Tatras.
Morskie Oko – Tatra Mountains, Poland