The Chain Bridge (Széchenyi lánchíd) in Budapest. For nearly a thousand years Buda and Pest were two cities. Then in 1873 they joined and became one city – Budapest. Today the river Danube divides the city into two parts.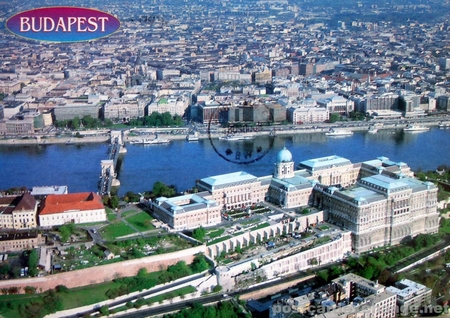 Pen Pals from Budapest, Hungary
Seven bridges join Buda and Pest, but the most beautiful of them is the Chain Bridge shown on this postcard. On the west bank of the city there are the woods and hills of Buda and the old town. On the east bank there is the modern Pest with the business and shopping centers.
Technorati tags: [ Chain Bridge | Budapest | bridge | postcard | Danube ]